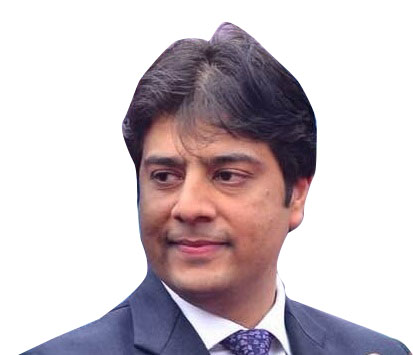 I am delighted to welcome you to the Lahore Lycetuff Schools, a project of Educational Development Network, which is driven by the belief that every child is entitled to quality education.
Over the past 16 years, EDN has played an important role in the provision of quality education of an international standard to generations of young Pakistanis. With over 30,000 active students and an unparalleled global alumni body, we are today one of the largest private education providers in the world with a highly dedicated, transnational faculty spanning various cities.
At EDN, we believe that a successful education system should be accessible to all those who aspire for quality education; it is with this vision that the Lahore Lycetuff Schools (LLS) are being launched. LLS will offer students a hybrid of classroom teaching and online learning with an aim to prepare twenty-first century citizens.
We hope to provide our students with safe and stimulating environments in which individual differences are celebrated and each child is given the space to learn at his or her own pace. LLS offers an education that encompasses academics, co-curricular & extra-curricular activities, sports & physical education and important life skills.
Join our journey at Lahore Lycetuff Schools and help shape the future.